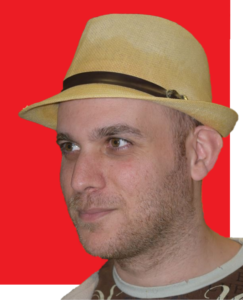 Hey there, My name is Ido Adler. I'm a Game Developer residing in Israel. Usually I'm programming using the Unity game engine. Interested in game design and making games that matter.
Feel free to contact me via facebook, or send me an email 🙂
Or if you are nearby: Let's have coffee
---
My Projects: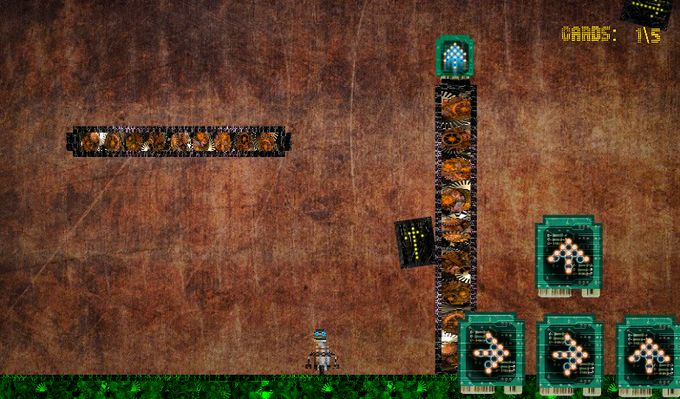 A platformer deck builder.
I write about the development process in the facebook page ido.wtf
Art: Ohad Reshef.
Programming: Ido Adler.
DeepOptics is creating the next generation of smart lenses.
Here I'm developing technical demos and internal tools using Unity and Python.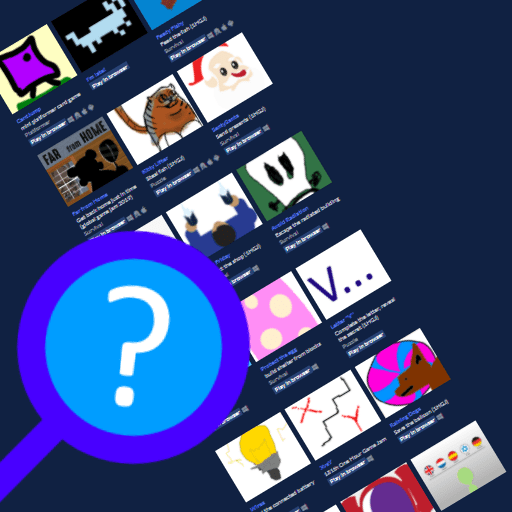 Small size game projects to test ideas I find interesting or funny. Published on itch.io.
This Hebrew ChatBot Assistant App for kids was made for MindCet. programmed by: Levi Maor and Adler Ido.
VR story experience of the dead-sea ecological state.
Art: Shiri Blumethal.
Programming: Ido Adler.
Ensō (2016)
Enso, the unique 3-matching game, was developed in Planet Of the Apps. Sadly was discontinued.
Art: Alex Hudiakov.
Unity Programming: Ido Adler.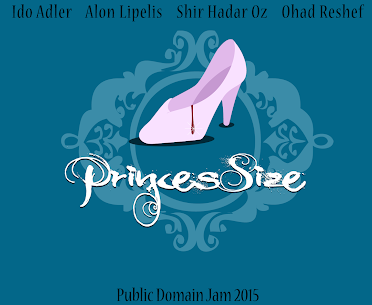 Cut your own tangram puzzle in this macabre take on the original story of Grimm's Cinderella.
Made in Public Domain Game Jam 2015.
Art: Ohad Reshef and Shir Hadar Oz
Unity3D programming: Ido Adler.
Special thanks: Alon Lipelis.
Sky Wars (2014)
This mobile MMO from 7 Elements Studio was discontinued. It was my first big game project working with a talented group of Unity programmers.